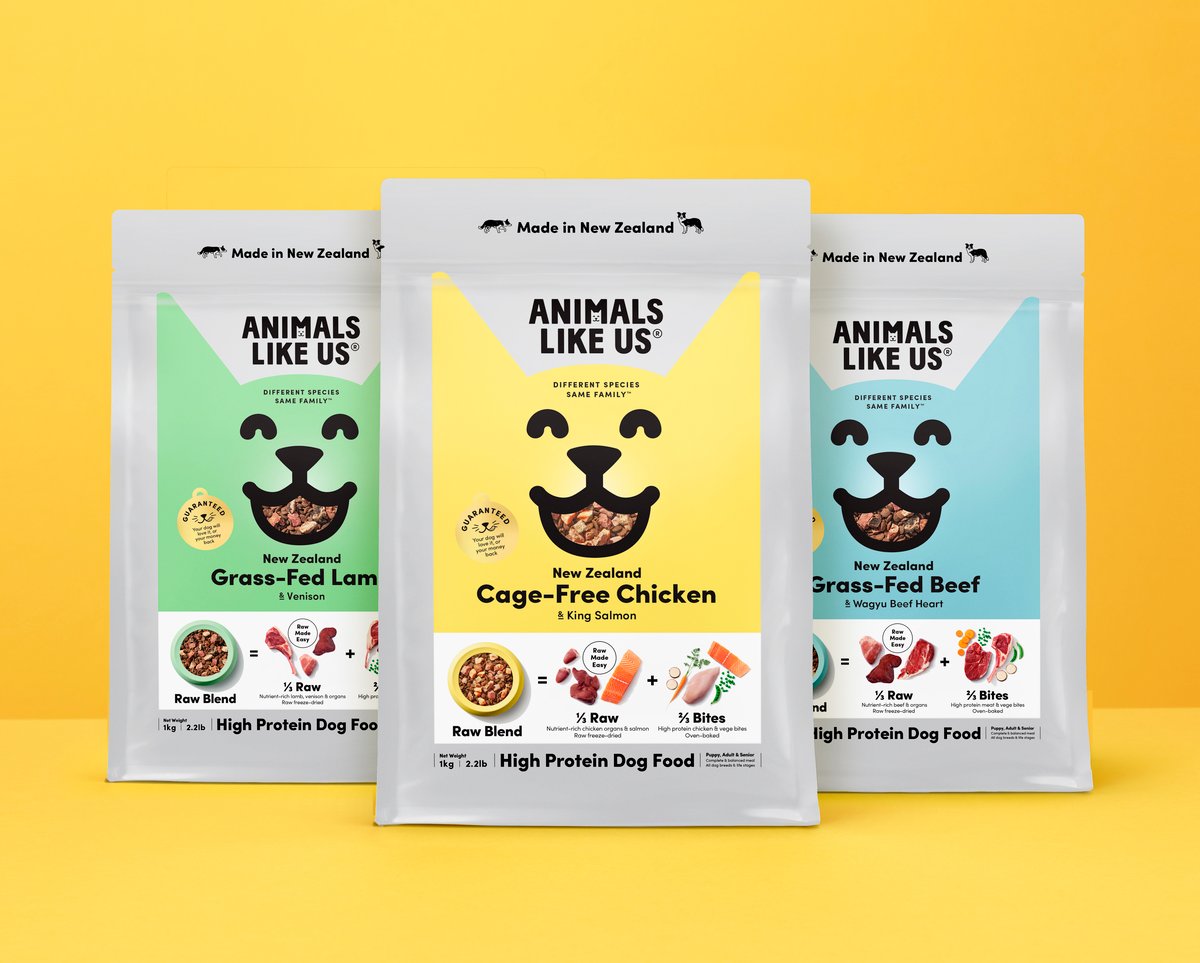 Send a bag of food to a homeless dog
Must have it. Must buy it.
$

29.99
Send a bag of dog food to a homeless dog
At any point there are hundreds of homeless dogs around Aotearoa.
Add a 2.2kg bag of AnimalsLikeUs natural and tasty bites to your order and I'll send it straight to a dog in need on your behalf! You don't even need to buy a plant, just purchase this directly :)
I've teamed up with the amazing new kiwi company AnimalsLikeUs who have created tasty, natural and nutritious dog food for the pets we love.
THE TEA
Make sure you check out The Tea before adding these goodies to your cart.